There is a vast amount of anatomy drawings available on the Internet it was difficult to know where to start, so firstly I looked at probably the most famous in examining the anatomy, Leonard Di Vinchi and looked at the following notebook pages.
Leonardo Da Vinci anatomy drawings
Study of arms and shoulders
I felt overwhelmed with the vast amount of information so I turned to my bookshelf.
Although the
Internet
is a very
useful tool I do love to hold a book in my hand.
The Figure Drawing Workbook and Figure Drawing
and Anatomy for the Artist both by John
Raynes
are very useful reference books. They give examples of all aspects of figure drawing and a range of media. A better book which I own is The Complete Fundamentals of Drawing by
Barrington
Barber. This is a book of the basics to more detailed and useful sketching. This inspired me to draw the following of my own examples of anatomy of the human body:
Now back look for more examples of anatomical drawing.
Albrecht Dürer, Nude Woman with a Staff, 1498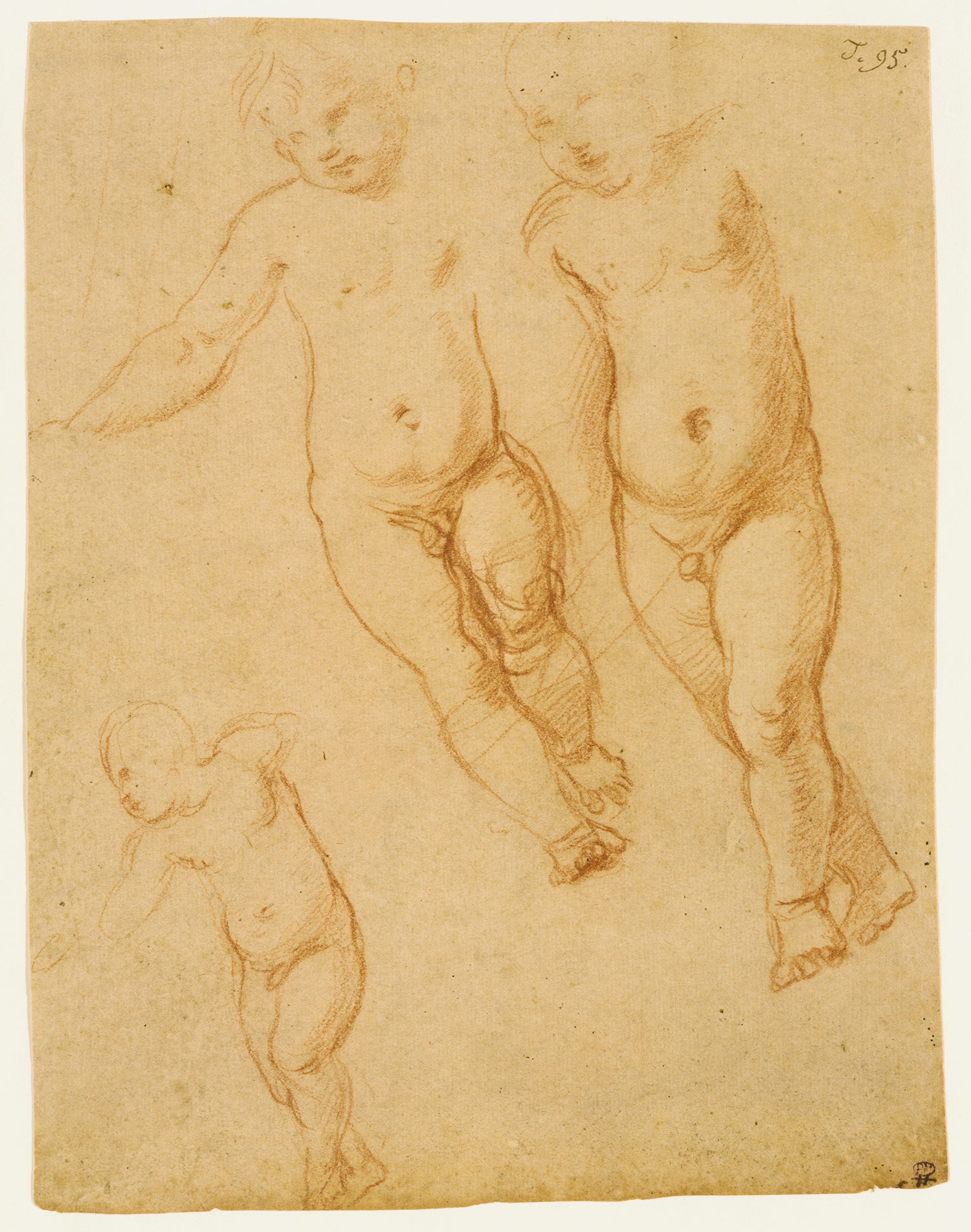 Three Studies for the Christ Child
Marchigian, 1483–1520
Muscle man-front view
Andreas Vesalius (1514-64)
Muscle man-back view
Andreas Vesalius (1514-64)